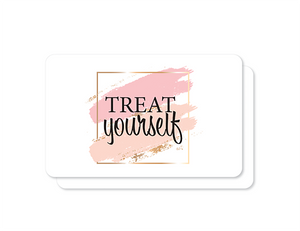 Treat yourself or someone you love to a gift card to Moonstone & Moss Boutique. Gift cards are delivered via email and include a code which can be redeemed both in-store and online. Simply forward the email with your code to the gift recipient.

(Tip: At this time, we do not offer physical gift cards, however, you could also simply print your email with the code, and include it with your own physical card or gift.)

Gift card codes are valid for up to 5 years.